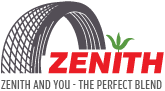 Tea Machinery Manufacturers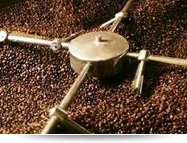 Engineering Inc. to offer the most competitive and reliable tea processing equipments.
Social Responsibility
Welcome to our company

Established in the year 1971 the group has emerged out as a flagship organisation among the Tea processing machinery manufacturers. The company is the manufacturer and exporter of full range of Tea Machinery and Spares, CTC & Orthodox Machines in Kolkata.
Quality Policy
We are committed to SatisfyourCustomers